Hong Kong Update and
Networking Lunch
September 28 2017
11:45 am - 1:15 pm
Global Business Centre Terrace View Room
5/F 120 8 Ave SE, Calgary, AB T2G 0K6

HKCBA's Strategic Partners HKETO and HKDTC together with Calgary Economic Development Council will provide the latest update on trade and investment between Canada and Hong Kong.
Guest Speakers
Ms. Kathy Chan

- Director – Hong Kong Economic and Trade Office (HKETO), Canada

Miss Chan will provide an update on the latest development and macro opportunities of the Hong Kong platform for Calgary.

Mr. Andrew Yui -

Canada Director (Toronto) of Hong Kong Trade Development Council (HKTDC)


Mr. Yui will provide an update on the upcoming "windows of opportunities" in Hong Kong for Canadian companies – ALMC, HK Forum, SmartBiz Expo, Franchising Show, BIP Asia Forum and AFF.




Mr. Manford Kwan

- President – Hong Kong Canada Business Association


Recently returned from the Belt and Road Summit, Manford will report the latest progress on the Belt and Road initiative.



Lunch
Light lunch will be served.

Parking
Parking is available on 1st Street SE below the Calgary TELUS Convention Centre.

For further inquiries, please contact Linda at calgaryadmin@hkcba.com.

Limited seats available. Please register ASAP!
This event is presented by:
Special thanks to Calgary Economic Development for providing the space to make this event possible.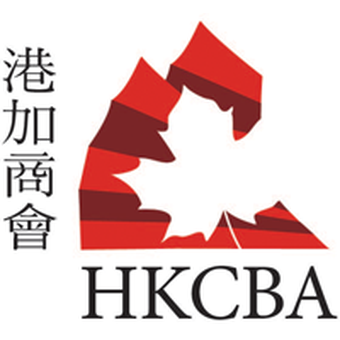 120 8 Ave SE, Calgary, AB T2G 0K6