Insights on leadership in culturally diverse environments
In an increasingly global economy, our workplaces are becoming more culturally diverse than ever. Whether you are a small / medium enterprise (SME) taking your business to Asia or are part of a Canadian company that has been acquired by foreign interests, an awareness of cross-cultural differences will be critical to your business success.
Please join HKCBA (Calgary) for a fascinating discussion on Cultural Dimensions in Leadership. In this session, you will discover why this topic is so key to your success, hear perspectives from respected business leaders and learn key lessons to help you succeed.
The Panel
This discussion will be moderated by Anne-Marie Pham, Manager, Client Services at the Canadian Centre for Diversity & Inclusion (CCDI), and our distinguished panel will include:
Brian Tuffs, CEO, Sinopec Canada

Alex Henderson, Partner, Transaction Services, KPMG Canada

Lionel Laroche, Founder & Principal, MultiCultural Business Solutions

Jason Ambrose, Managing Director, Palantir Solutions

Eleanor Chiu, CFO, Trico Homes
Date: Thursday, October 19, 2017
Time: 5:00 pm – 7:30 pm
Venue: University of Calgary Downtown Campus
906 8 Ave SW, Calgary
Agenda
5:00 pm to 6:00pm

Registration and Networking with Hors d'Oeuvres
and Cash Bar

6:00 pm

Opening Remarks - Provided by University of Calgary

6:10 pm – 7:00 pm

Panel Discussion

7:00 pm – 7:30 pm

Closing Remarks and Continuation of Networking
Parking
There are a number of public parking available around the Downtown Campus.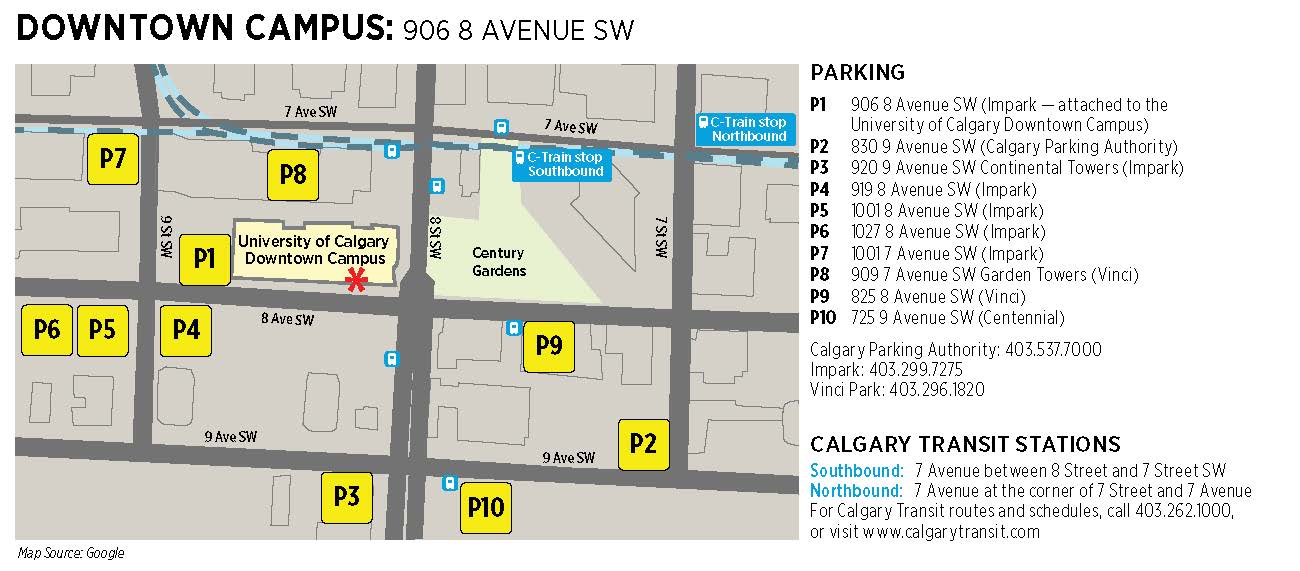 ---
---
This event is proudly sponsored by The University of Calgary.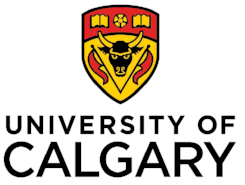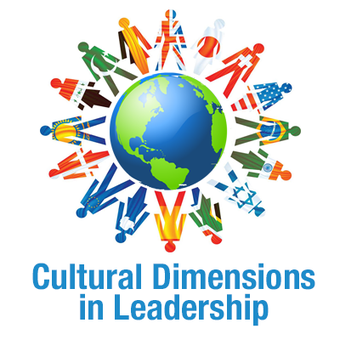 906 8 Ave SW, Calgary, AB T2P 1H9