Event Details
Spring Festival Gala 2022
Year of the Tiger
May 6, 2022
Regency Palace Restaurant
(Dragon City Mall, Chinatown)
3rd floor, 328 Centre Street South East
The evening will include a

10-course traditional Chinese dinner,

lion dance, silent auction, prize draws, and entertainment.
Join us in welcoming in the Year of the Tiger. The Gala will take place on the evening of Friday May 6, 2022 at the Regency Palace Restaurant in Calgary. Our VIP guests will include industry executives, senior government representatives from Hong Kong, China and Canada, and foreign diplomats.
Each year the HKCBA Calgary Section organizes a sold out Chinese New Year Gala that attracts 500 members and guests from the business, academic and government community. In light of the Covid Pandemic, the upcoming Chinese New Year Gala will be slightly smaller with all Alberta Government health mandates in place. Proceeds from the Gala go towards our scholarship program. The evening also includes a champagne reception, traditional lion dance, and ten-course dinner followed by entertainment on the main stage.
Evenings Itinerary
5:30PM Welcome Reception Sponsored by RBC Insurance
6:30PM Jing Wo Lion Dancers sponsored by Keylink Financial
7:00PM Traditional 10 course meal is served, dinner wine sponsored by Swan Homes
Entertainment: Zhao Li Dance School, Calgary Ta Chi and Martial Arts College
8:30PM Scholarship Presentation
9:00PM Auction and prizes wrap up
10:00PM Gala Wrap up
Proceeds from the Gala go towards funding our scholarship program
For more information, please contact Beth Moses at calgaryadmin@hkcba.com
All AHS Covid 19 Protocols will be inplace during the HKCBA Chinese New Year Gala 2022, Year of the Tiger Celebration

THE HONG KONG CANADA BUSINESS ASSOCIATION CALGARY SECTION

Covid-19 Protocol
INTRODUCTION
The purpose of this document is to outline HKCBA Calgary Section protocol for the Chinese New Year Gala event to be held on the evening of Friday February 11, 2022 at the Regency Palace Restaurant in Calgary.
HKCBA Calgary intent is to all attendees to a familiar venue environment as soon as is safe, practical, value-added, and in line with government guidelines, recognizing and respecting those individual circumstances may differ. This protocol should be considered dynamic since it is anticipated that adjustments will be necessary as we move closer to what was previously considered normal.
Our collective goal is to ensure that our attendees are required to understand and follow the protocol for the health and safety of others.
ATTENDEES PROTECTION
Process
In order to ensure the health and safety of all attendees, we require that everyone at the gala abide by the measures set out below.
Prior to attending the gala on the day of, please self-assess for COVID-19 symptoms. If you or anyone in your household is exhibiting symptoms of COVID-19 or have tested positive for COVID-19 within the past 14 days, we ask that you not attend the gala. Attendees are recommended to complete the COVID-19 Self-Assessment from Alberta Health Services if COVID-19 typical symptoms are being experienced.
When you arrive at the gala, please be prepared to show proof of full vaccination by providing your QR code or a valid medical exemption letter. A recent negative COVID-19 test result will not be accepted. This applies to all attendees who are 12 years of age and older. Please note, this means that attendees must have received their second shot at least 14 days prior to the gala. You will not be able to attend the gala if you have received only your first dose of vaccination, you received your second dose of vaccination less than 14 days before the gala, or you do not have a QR code.
We also ask that you wear a face covering or mask when you are not seated at your table.
For more information, including which other forms of vaccination record are accepted in addition to the Alberta-issued QR code or the requirements for a valid vaccine medical exemption letter, please visit: https://www.calgary.ca/csps/cema/covid19/safety/COVID-19-vaccine-bylaw.html. Please be advised that these measures are subject to change due to the evolving nature of the ongoing COVID-19 pandemic.
BEHAVIOURS
3.1 Proper Hand Hygiene
Proper hand hygiene is essential in the prevention of the spread of COVID-19 and can be achieved through hand washing or the use of alcohol-based hand sanitizer that has an alcohol percentage greater than 60.
Alberta Health Services (AHS) has issued instructions on hand washing techniques. Posters can also be found at all sinks.
Roll up long sleeves and wrist accessories
Wet hands with warm water
Apply enough soap to cover surfaces of hands
Vigorously rub soap over palms, back of hands and wrists. Include the spaces between fingers, fingertips and thumbs
Procedure should take between 15-30 seconds
Rinse under warm, running water
Pat hands dry with disposable towel
Turn off tap with disposable towel
Procedure should take between 15-30
3.2 Proper Hand Sanitizing Technique:
Hand sanitizing stations are located at the main entrance of the restaurant. Upon entering the restaurant, you are required to sanitize your hands.
Alberta Health Services (AHS) has issued instructions on proper hand sanitization
Roll up sleeves and wrist accessories
Apply a palmful of alcohol-based hand sanitizer to hands
Rub all surfaces of hands and wrists, including palms, fingers, fingertips and thumbs
Rub until hands are completely dry
3.3 Physical Distancing
To ensure that physical distancing can be maintained and likelihood of contracting / spreading the virus is reduced. These modifications include:
Installation of signage: distancing reminders, etc.
Provide adequate distancing between each table.
More frequent and intense cleaning of high-risk areas.
Increased availability of sanitizers and cleaning products.
We thank you in advance for your patience and understanding as we endeavour to make the gala a fun, yet safe, event for all.
Title Sponsors

Head Tables Sponsors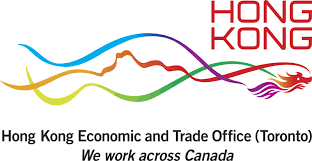 Gold Sponsors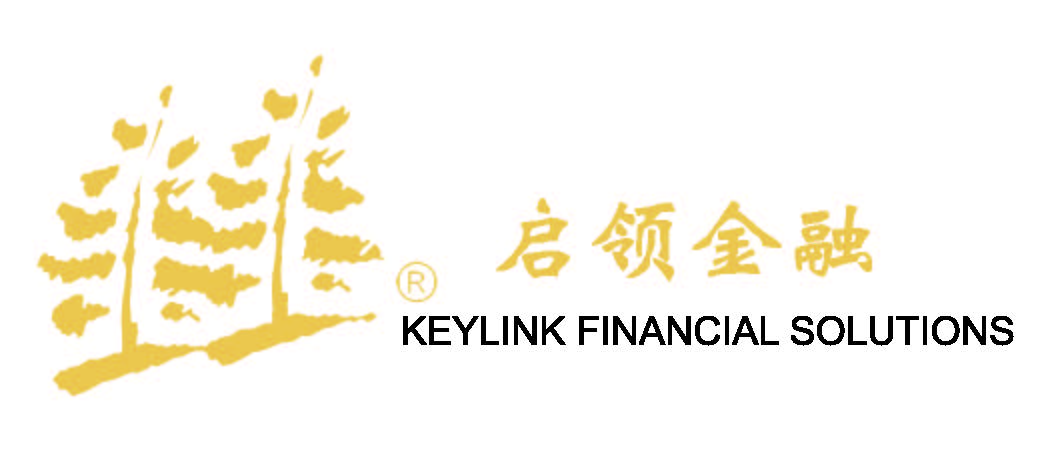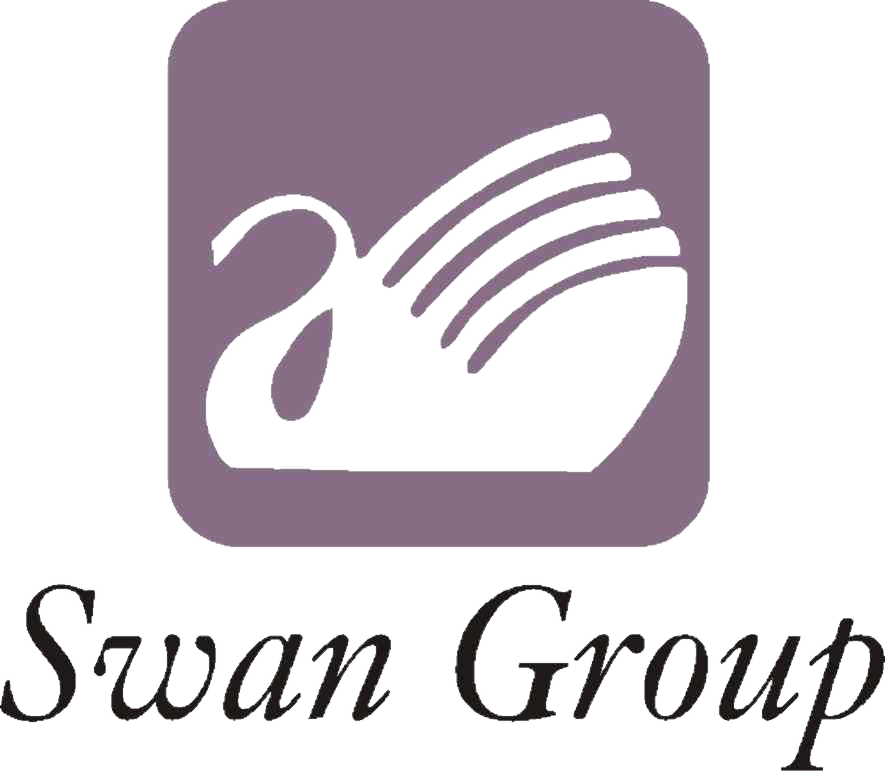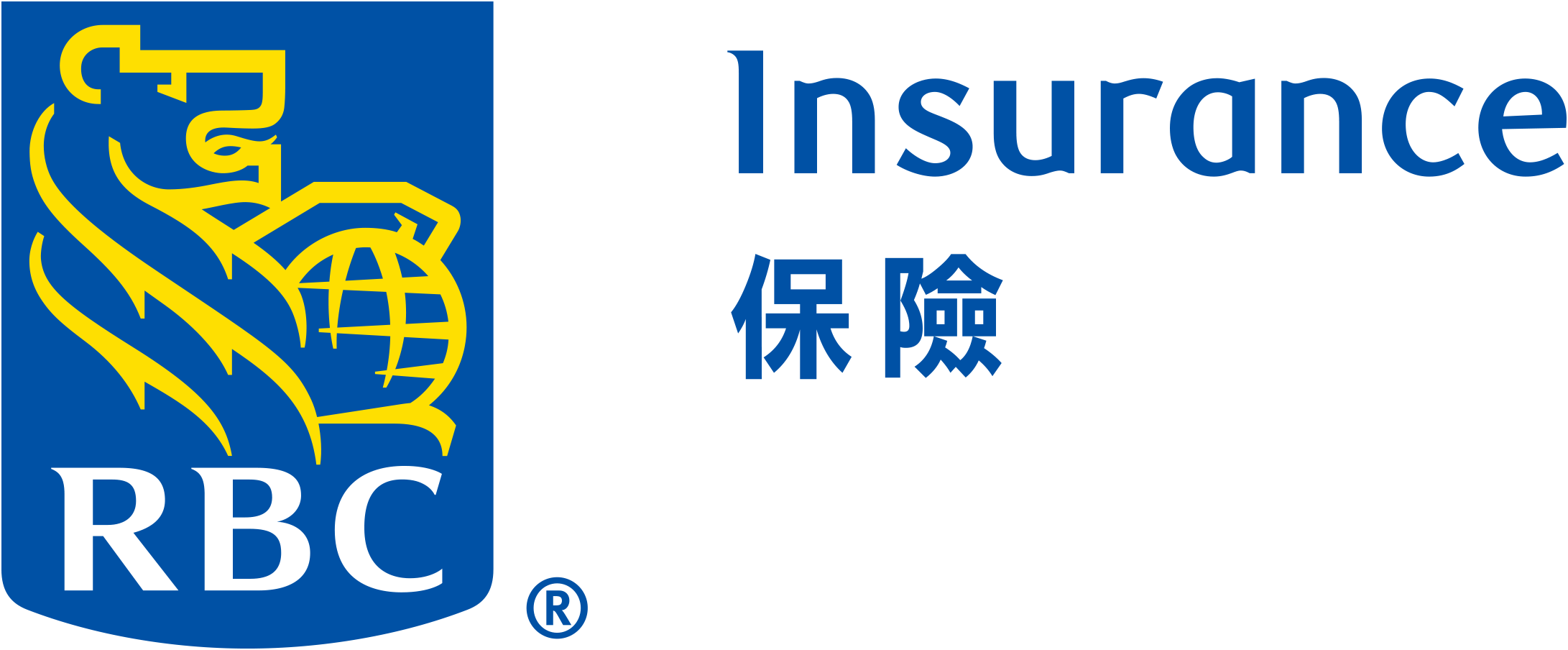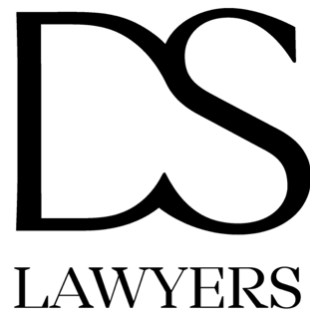 Silver Sponsors


Bronze Sponsors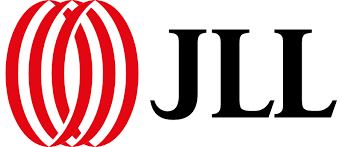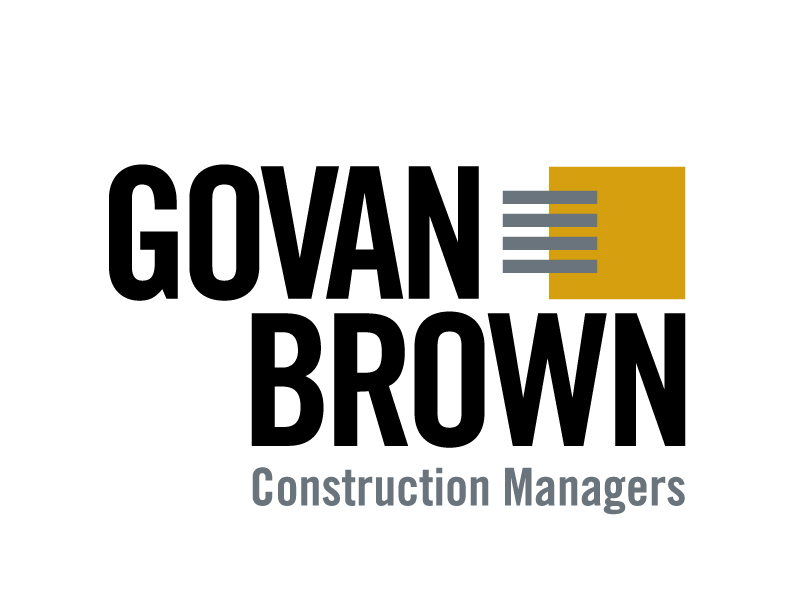 In Kind/Gift Sponsors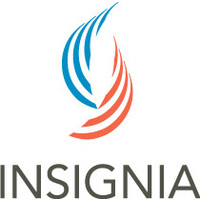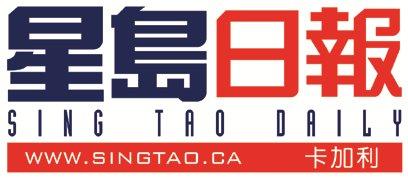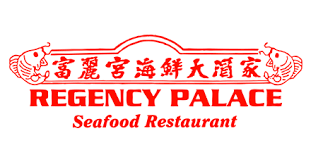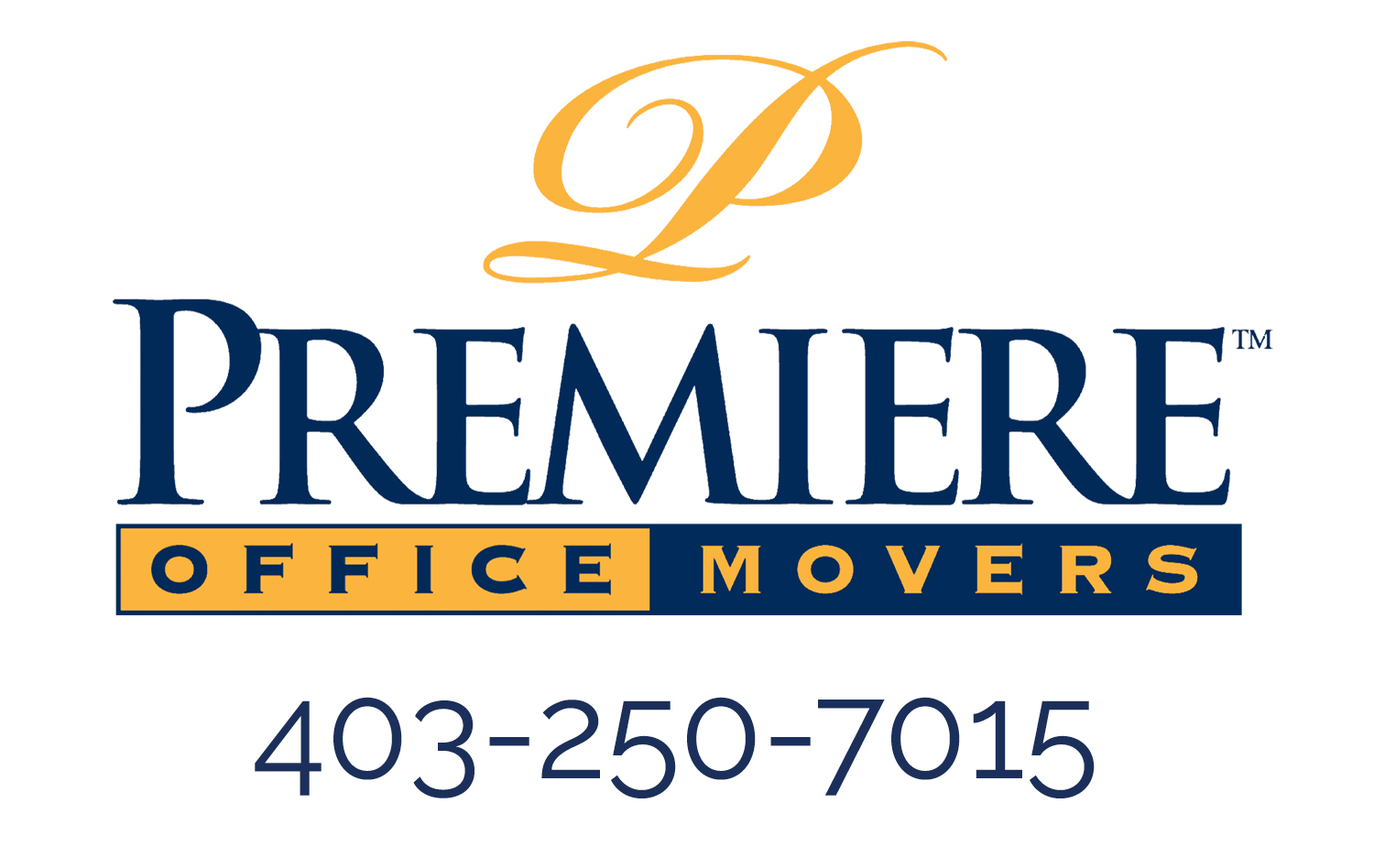 Entertainment and Vendors

Title Sponsor

---

GOLD SPONSOR
---



---
SILVER SPONSOR
---

---
MEDIA SPONSOR
---


---
GALA GIFT SPONSOR
---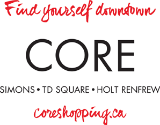 Ticket Name
Sale Ends
Price
Quantity

Title Sponsor

14 Jan 2022

$6,000.00

Sale Ended

Gold Sponsor

14 Jan 2022

$3,000.00

Sale Ended

Silver Sponsor

14 Jan 2022

$1,800.00

Sale Ended

Brronze Sponsor

14 Jan 2022

$800.00

Sale Ended

Member SINGLE TICKET

01 Feb 2022

$98.00

Sale Ended

Member TABLE OF 10

01 Feb 2022

$980.00

Sale Ended

Non-Member SINGLE TICKET

01 Feb 2022

$128.00

Sale Ended

Non-Member TABLE OF 10

12 Apr 2022

$1,280.00

Sale Ended
328 Centre St S, Calgary, AB T2G 4X6, Canada